Am Grateful and Blessed...
My life is deeply fulfilled through being able to support the lives of others; through health needs, travel, finding their innate, pure happiness.  I am so fortunate to live in a gorgeous place, surrounded by wonderful people and animals. I wake up everyday knowing that I am truly blessed and look forward to sharing love whever each day takes me. Thank You All, including my furry Loves, for Being a part of my Life!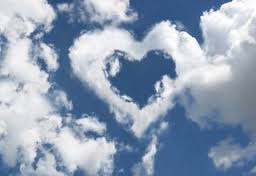 Would you like any information?
Please do not hesitate to send me any questions to might have.
My telephone # (707) 509-9330
Email: [email protected]